Many more more than just a hotel
Van der Valk Avifauna is located next to the well-known Birdpark Avifauna.
An unique and special location in the middle of the Green Heart of the Netherlands.
Schiphol, Amsterdam, Rotterdam, The Hague, Leiden and Gouda all within 30 minutes driving distance.
Four-star hotel including fitness room, casino, tour boats, birdpark and playground
Our location is perfectly suitable for your party, wedding, dinner, meeting or congress
Located in between Amsterdam, The Hague, Utrecht and Rotterdam and about a 30 minutes drive to one of them. Schiphol Airport is approximately a 20 minutes drive
Free parking and WIFI. We have electric charging parking lots based on availability
&
A free drink p.p. during your stay
No reservation costs
Free cancellation until 12PM with the exception of non-refundable and early-bird rates
ValkAccount registreren
Boat trips

During the season our boats sail several trips through the Dutch polder landscape of the Green Heart.
We also offer combination-tickets with access to the Birdpark Avifauna.

More information

Bird Park & Playground

Our hotel is located right next to Avifauna Bird Park. Come and watch the live bird demonstrations, feed the Australian Lories by yourself groot, admire the monkeys or have fun in the largest slide of the Netherlands. We offer free entrance for our hotel guests.

More information
Discover the green heart
Van der Valk is located in the middle of the Green Heart of the Netherlands and about a 30 minutes drive from the four largest cities.
An ideal position for the most beautiful bike-, walking- and sailing trips.
More information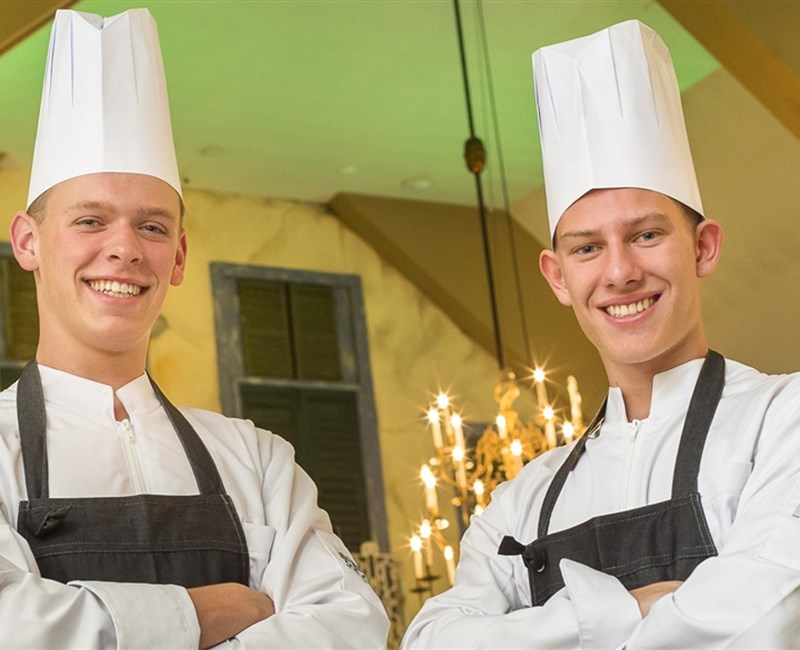 Live Cooking
Unlimited food and beverages! Every Saturday and Sunday you can indulge in all the fine food, our kitchen team offers and eat as much as you like.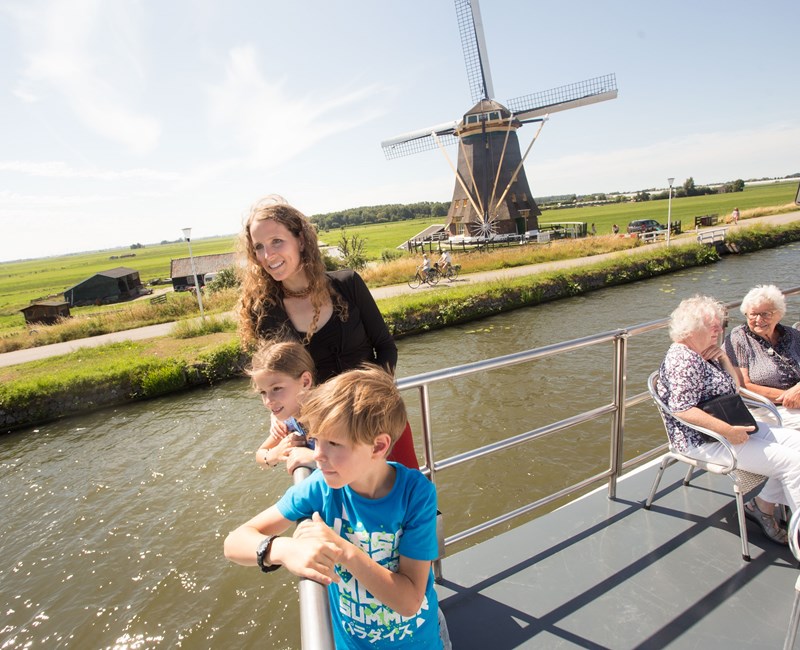 Nice sailing
Avifauna organises round trips through the beautiful lake area of South Holland.
Past windmills, over dikes and along the green polders you can see how the Dutch
live along the riverside.
View arrangements
Casino Avifauna
Casino Avifauna is located in the basement of our hotel.
Meet the wide range of games, the well known theme nights and enjoy the free snack and drink facilities. We are open daily from 10 am tot 2 am. Free access for everyone with a minimum age of 21.
Visit the website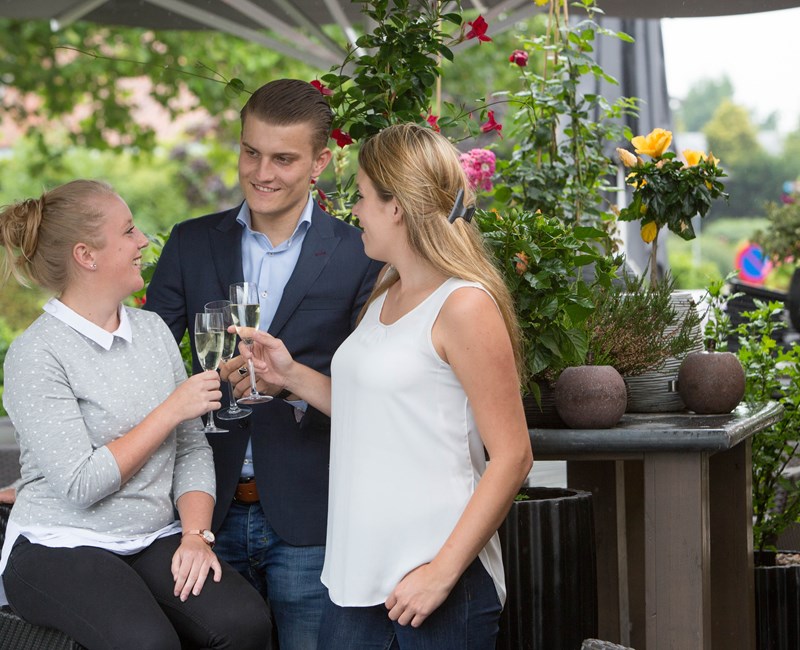 Unique party location
Party Center
Boat Trips
Weddings
Dinner
Van der Valk is a special location for your event, dinner, wedding or congres. Combine your event with a boat trip, a visit to the bird park or an overnight stay in our hotel.
View the possibilities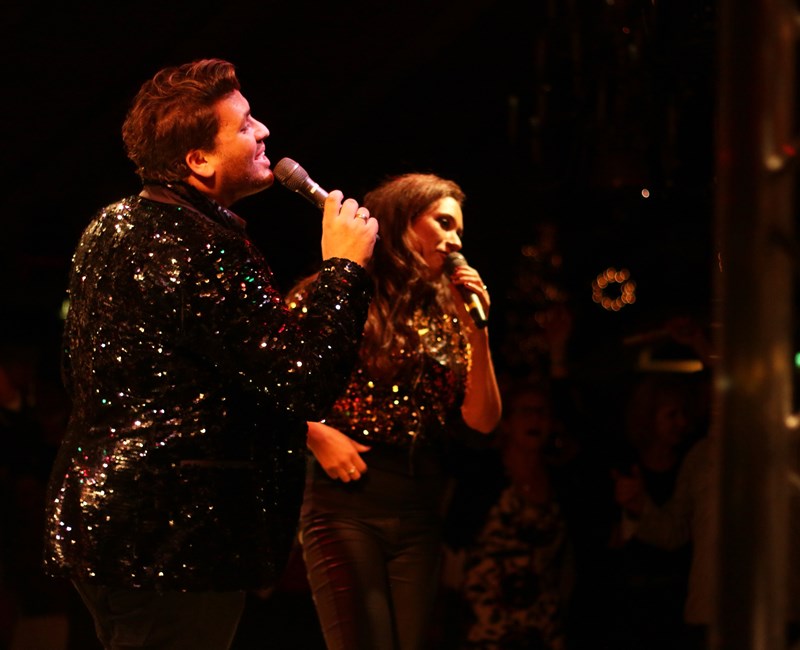 Events at Avifauna
Dinner show Avifauna
Dutch party
Several other events!
Avifauna organizes various events on a regular basis. Our dinnershows with live Music, our Dutch music party or our theme nights;
follow us on facebook or watch our website for the dates.
More information
Do not miss any offer & action
Stay informed about exclusive offers and 72-hour promotion deals
Get tips for good-rated weekend getaways
Receive the Valk Exclusive Newsletter!