Sprightly Spring 3-day Package offer
2 x overnight stay , 2 x extensive breakfast buffet, 2 x delicious 3-course diner (excl drinks) or Live Cooking, admission to the bird park
View this offer
A lot more than a hotel
Van der Valk Avifauna is located next to the beautiful Avifauna Bird Park.
A unique, special location in the middle of the Green Heart of Holland.
4-star hotel with fitness and hotel bar, restaurant, excursion boats, party center, casino, bird park and playground
Special, exotic location for your party, wedding, dinner, meeting or conference
Approx. 30 minutes from Amsterdam, The Hague, Utrecht and Rotterdam and 20 minutes from Schiphol
Free parking (electric charging points available) and free WiFi
&
A free cup of coffee
No reservation costs
Cancel on day of arrival until 12.00. With the exception of non-refundable and earlybird rates
Boat trips

Avifauna sails different (culinary) trips every season through the Dutch polder landscape of the Green Heart. Also nice in combination with a visit to the bird park!

View arrangements

Bird Park & Playground

The hotel is directly adjacent to Vogelpark Avifauna. Watch the bird demonstrations, feed the honey parrots, admire the monkeys or live out in the large playground. The entrance is included for hotel and live cooking guests.

Read more
Discover the green heart
Avifauna is located in the middle of the Green Heart of the Netherlands, at about 30 minutes drive from the 4 largest cities.
A perfect base for the most beautiful bike, walking and sailing trips.
Read more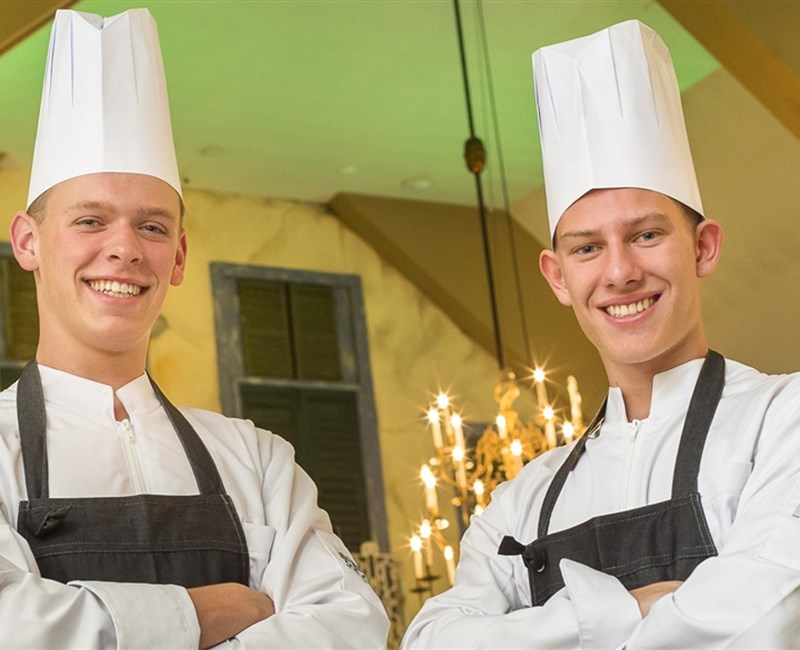 Live Cooking
Van der Valk Avifauna organizes the live cooking brunch and the live cooking buffet every Saturday and Sunday. During the buffets live is cooked for you.
The drinks (domestic spirits) and the visit to the bird park are included in the buffets.
Read more
Casino Avifauna
Casino Avifauna is located in the basement of the hotel. Get acquainted with the wide range of games, the popular themed evenings and enjoy a free snack and drink. Open daily from 10 am to 2 am. Minimum age 21 years. Free entrance!
Visit the website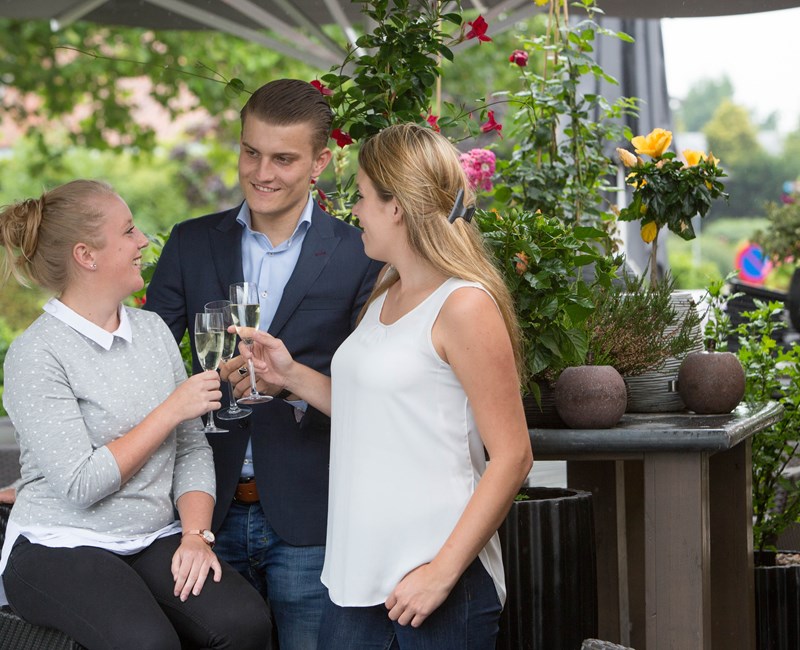 Unique party location
Party center
Party on the boat
Weddings
Dinner
Avifauna is a unique location for your party, dinner, wedding or wedding. Combine your party with a boat trip, a visit to the bird park or an overnight stay in the 4-star hotel.
View the possibilities
Do not miss any action & offer
Stay informed about exclusive deals and 72 hour promotions
Get tips for discounted weekend getaways
Receive the Valk Exclusive Newsletter!